Choosing the right glass for your new windows is an important consideration when it comes to the performance of your double glazing.
When choosing the appropriate glass for your home, there are numerous options to consider, such as colours, patterns, and various speciality glasses. The decision you make will be influenced by your individual taste, the style of your home, and your budget.
In the following blog, we are going to explore the various types of glass on the market, helping you to make an informed decision about your next investment.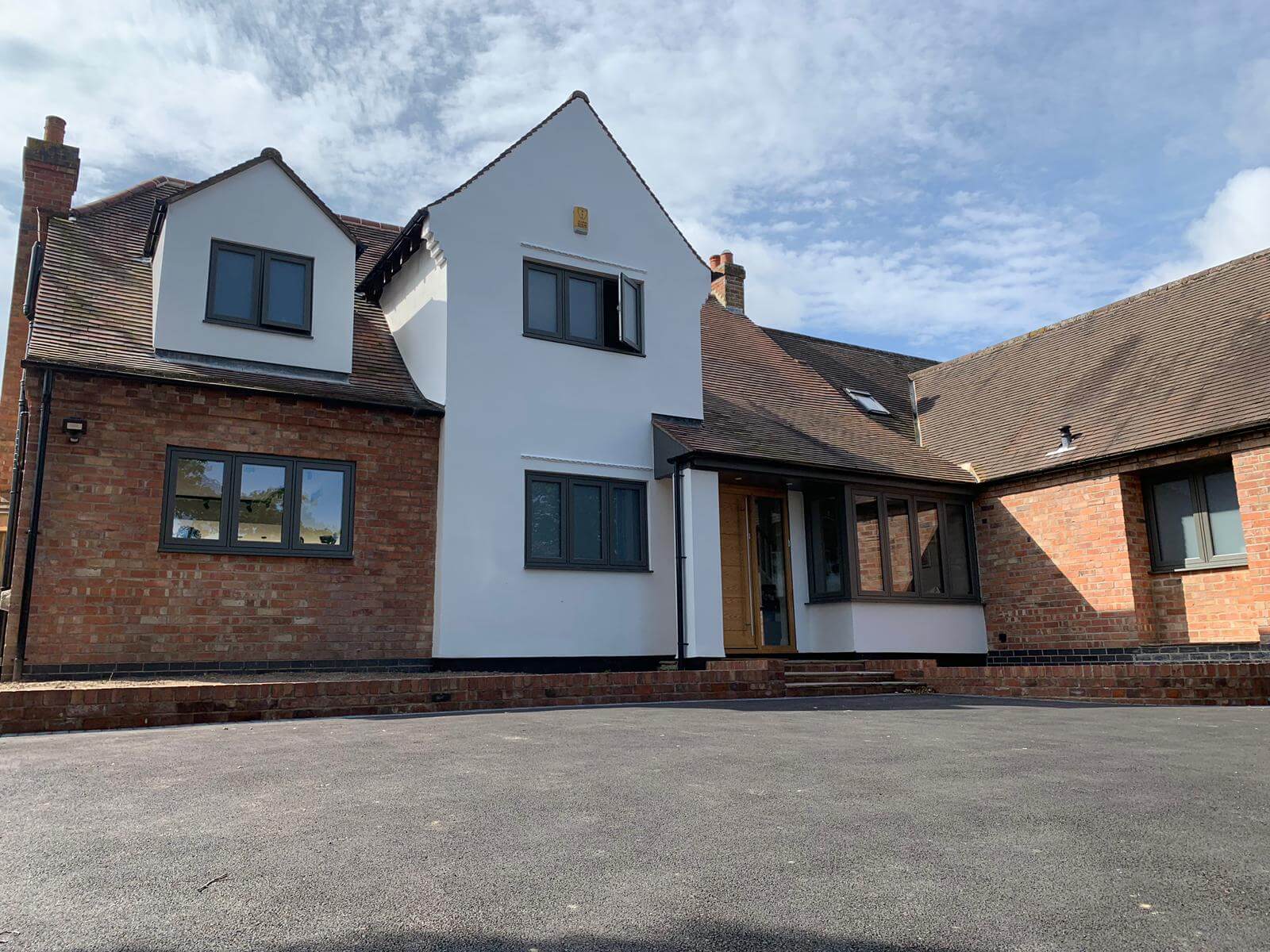 Self-cleaning glass
Self-cleaning glass is a specific type of glass with a surface that keeps itself free of dirt and grime. It has a permanent coating that lasts the lifetime of a window and it is perfect for conservatory roofs and hard to reach areas. With self-cleaning glass, you can spend less time cleaning and more time enjoying a window of possibilities.
Noise reduction glass
Living in busy areas can be challenging due to the constant noise. Fortunately, noise-reduction glass is an excellent solution for those seeking a peaceful environment. Whether you live near a school, airport, or city, this type of acoustic glass is highly effective in reducing loud sounds. Moreover, the thickness of the glass layers can be adjusted to control the level of noise protection. The science behind the effectiveness of noise reduction glass lies in its ability to absorb sound waves as they travel through the different layers and interlayers.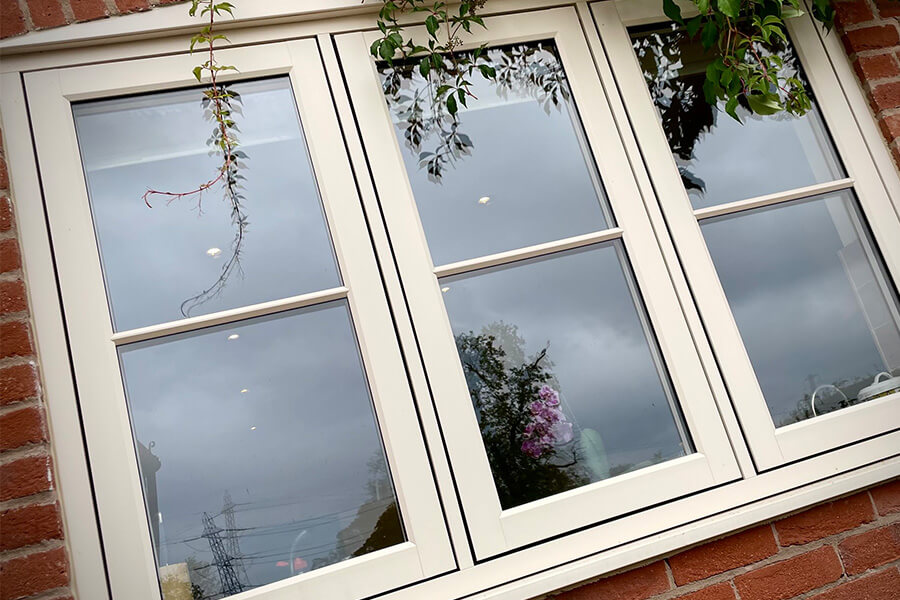 Laminated glass
Another type of glass available on the market is laminated glass which provides extra security. It consists of an outer pane of glass with a plastic laminate layer that keeps the glass intact if it breaks, making it a challenge for intruders to enter. Additionally, laminated glass has the capability of blocking up to 99% of harmful UV rays, and protecting furniture from fading.
Tinted glass
Tinted glass is a type of glass that has been treated to reduce the amount of light and heat transmitted through it. Tinted glass offers various benefits, such as enhanced privacy by limiting visibility from the outside, adding colour for aesthetic appeal and protection against harmful UV rays. Tinted glass not only adds a touch of elegance but also provides protects furniture from fading.
Energy saving glass
Maintaining a warm home can become difficult as energy prices continue to increase, but opting for windows with energy-saving capabilities can help to alleviate the issue. Energy efficient glass provides a multitude of benefits, notably lower energy bills. Surprisingly, replacing single-pane windows with energy efficient double glazed units can save you more than £100 a year and reduce your carbon footprint by over 400kg. Additionally, Low-E glass eliminates condensation as the glass remains warm enough to prevent moisture.
What are the features of our glass at The Nottingham Window Company?
At The Nottingham Window Company, our high quality windows and doors are all fitted with high-performance Planitherm glass, available in three different options including Energy Standard, Comfort and Comfort Plus.
Our Energy Standard glass uses a special clear coating that allows more natural light and heat into the room, capturing the warmth from natural daylight. It also stops 56% of internal heat escaping from your home, compared to older-style double glazing.
Our Comfort glass has all the benefits and features of Energy Standard glass but with an additional built-in transparent layer that makes it much tougher to break than standard, unlaminated glass.
Our Comfort Plus glass provides the perfect balance of light, warmth and comfort. An invisible coating blocks out 50% of external heat from the sun while keeping in 63% of internal heat. Features of Comfort Plus include energy efficiency, enhanced security, noise reduction, furniture fade protection and reduction of overheating.
How can the Nottingham Window Company help you?
At The Nottingham Window Company, we provide homeowners across Nottingham with high-performance uPVC and aluminium windows that are available in a range of styles including; Casement windows, flush sash windows, sliding sash windows, tilt & turn windows, Residence 7 windows and Residence 9 windows.
For your next home improvement project, you can rely on our expert team at The Nottingham Window Company who have years of experience working in Nottingham, Arnold, Beeston, Derby, Leicester, Mapperley, West Bridgford and Woodborough.
For more information contact our friendly team of professionals for a free, no-obligation quote.
For more inspiration, read on:
6 top tips to save energy at home
Top tips on how to choose the best windows for period homes