Timber windows are a timelessly elegant addition to any home, with a number of fantastic benefits. But there are some exceptional alternatives available if you're looking for something low maintenance at a lower cost. At Nottingham Windows, we offer a selection of great alternatives to traditional timber windows. We've created this helpful blog so that you can make an informed decision.
The residence collection
We offer both the Residence 7 and Residence 9 collection, both of which make perfect alternatives to traditional flush sash timber windows. They're made with high quality uPVC, making them easy to care for, durable and long lasting. The R7 is perfect for more modern homes that are seeking the elegant appearance of timber, they also feature a stylised internal flush frame perfect for contemporary homes. Whilst the R9 is ideal for heritage properties featuring a flush exterior with a decorative interior frame, they're approved in almost all conservation areas.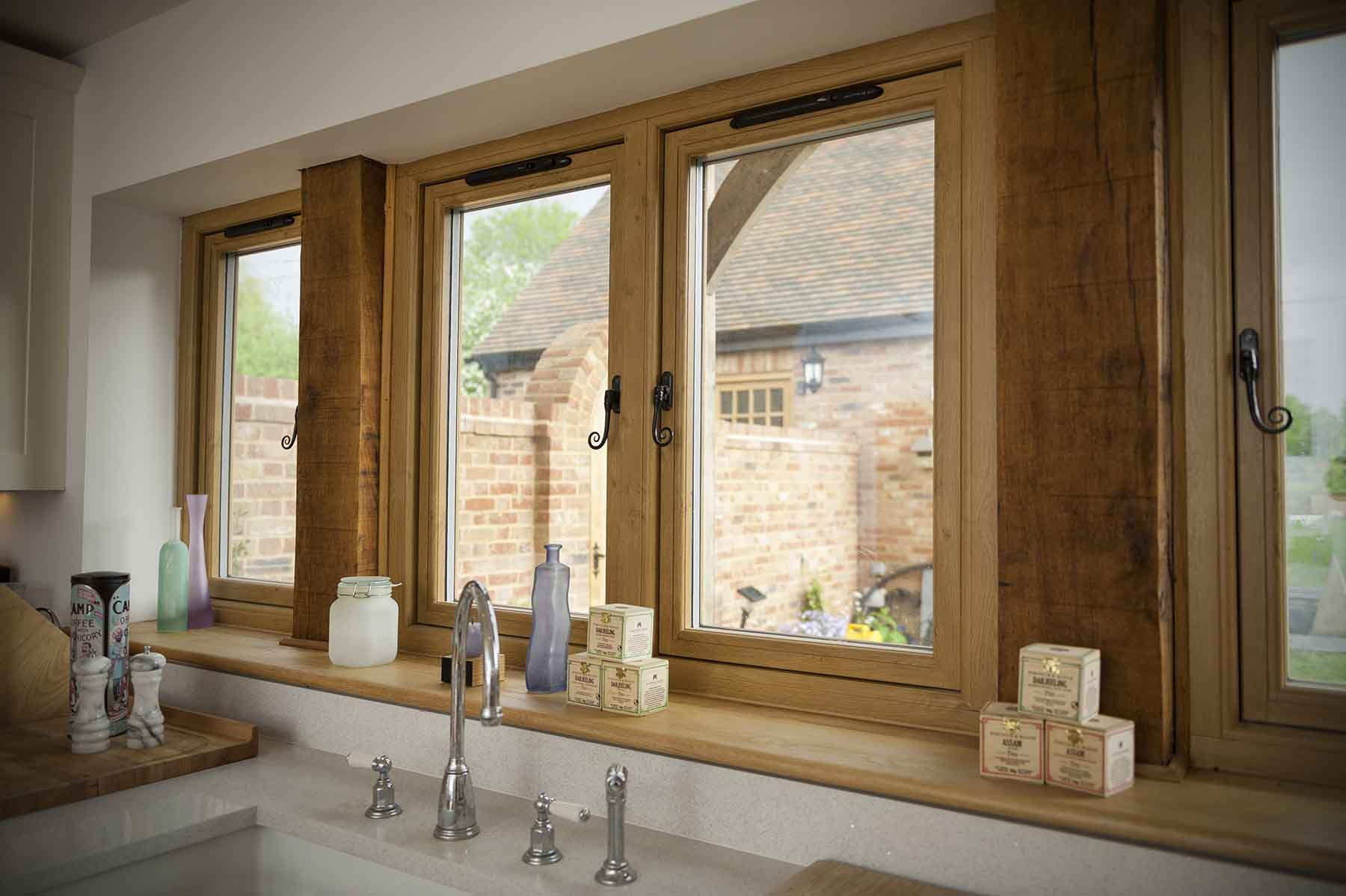 The Residence collection has been uniquely manufactured with a multi-chamber design of either 7 or 9 chambers which is more than the market-leading alternatives. The chambers trap pockets of air between the frame which prevents heat from transferring between the exterior and interior of the windows. The more chambers in a window frame the more thermally efficient it will be, which is why we supply both the R7 and R9 windows.  With a Residence collection window, you're guaranteed to receive exceptional thermal performance all year round.
The Residence Collection is manufactured using modern uPVC and unlike traditional timber, uPVC cannot rot or become bug infested which means you aren't required to treat them. Maintenance is extremely simple for our timber alternative windows, all you need to do to keep them looking fantastic is give them a wipe over with a soft cloth and some warm soapy water, twice a year. Residence windows are easily able to last between 25 and 35 years despite the minimal maintenance they require.
Aluminium windows
If you want a modern alternative to timber windows that offers advanced benefits and a contemporary appearance. Although they haven't been designed to replicate the appearance of traditional timber there are countless colours available including life-like woodgrain effects which offer elegant aesthetics.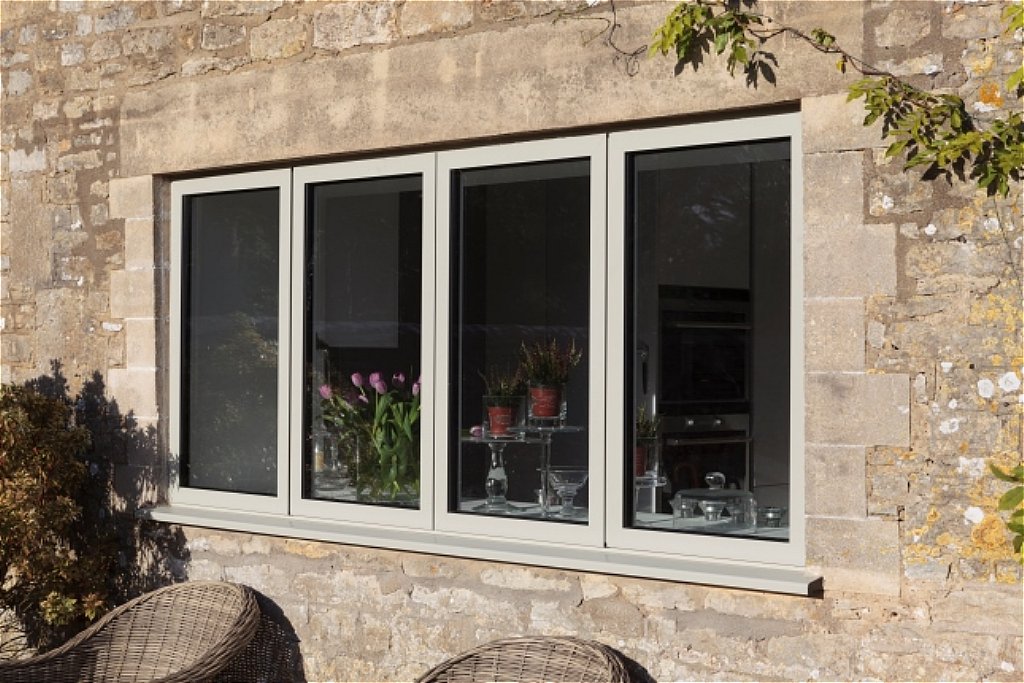 Aluminium is one of the most sustainable building materials available, almost all aluminium ever produced is still in use to this day. Although it is not a renewable resource it is endlessly recyclable. Our aluminium windows are manufactured in the UK, using the most sustainable techniques possible.  Aluminium has some exceptional natural properties including its strength which enables us to manufacture large windows with slim frames.
Our aluminium windows require very little maintenance to stay in excellent condition, simply wipe the windows regularly with warm soapy water and a non-abrasive brush. Unlike traditional timber aluminium doesn't need treating and it can't rot, warp or become damaged. They're easily able to withstand the British weather and are especially great for coastal areas.
Timber alternative windows from The Nottingham Window Company
If you're looking for further inspiration for your upcoming home improvement project, why not book an appointment to visit our extensive home improvement showroom in Nottingham? Creating uplifting spaces for discerning East midlands homeowners, architects, and developers for over 20 years, we look forward to hearing from you soon.
Read our related blogs:
6 ways timber alternative windows are transforming homes in Nottingham
Are uPVC windows and doors sustainable?
What are the benefits of Residence 9 windows?