Windows are the eyes of the home. As such, it's important to find a style that perfectly ties into your property's aesthetic when wanting to upgrade your existing frames or have new windows installed entirely. Casement windows are by far the most popular used in the UK due to their inherent versatility. However, could your household be one that benefits from a flush, much more widely seen type of casement window? That's what we're here to help answer.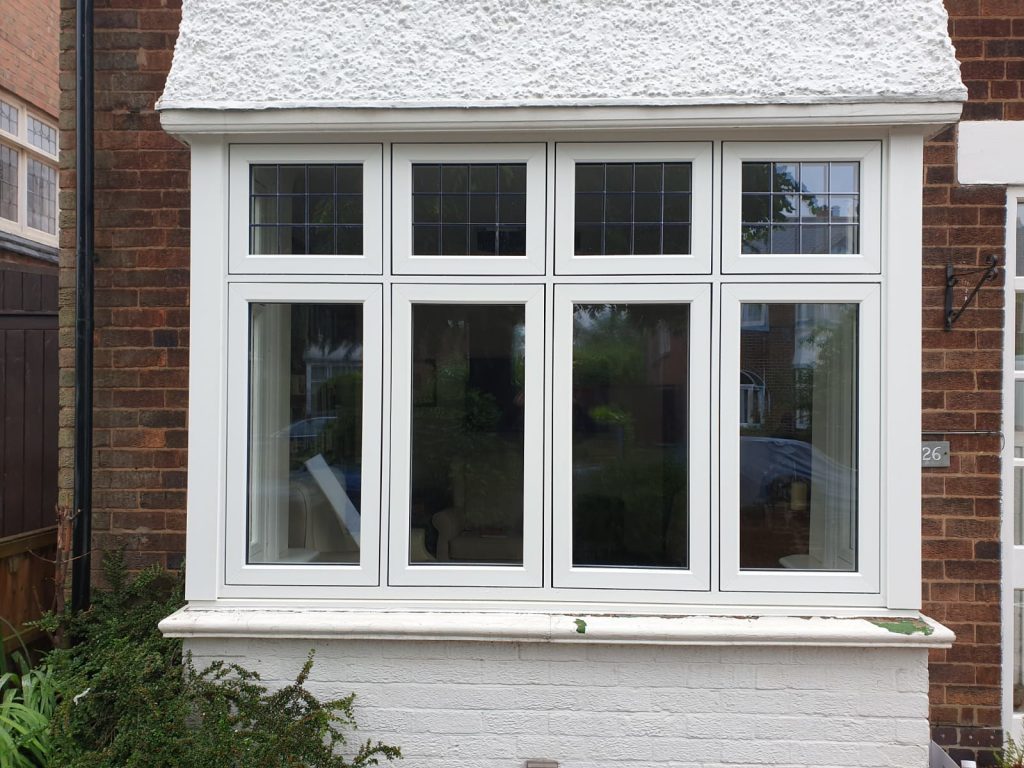 What is a flush casement window?
Before we let you know the differences between a conventional casement and a flush casement window, of course, it's important to understand what the latter actually is. Essentially, the term "flush casement" refers to any standard, open-out window that operates via a hinge but also boasts an entirely flush appearance with sightlines that sit neatly into the frame. This is most often implemented in order to mimic the aesthetic seen in traditional-style homes containing timber frames. Modern homeowners can enjoy the aesthetic of classic timber, but with the low maintenance and high energy efficiency of uPVC.
Traditional casement windows, by comparison, operate in much the same way and are also engineered in flexible uPVC material, but feature frames that are lipped and protrude slightly from the frame. This is the window style you're most likely to see on your typical street, in part thanks to it being a far more modern design that is suitable for almost every age of the home. It's worth noting that both flush and classic casement windows tend to offer the same security and energy efficient benefits; it's purely the appearance that is different.
Casement vs flush casement: which would best suit my home?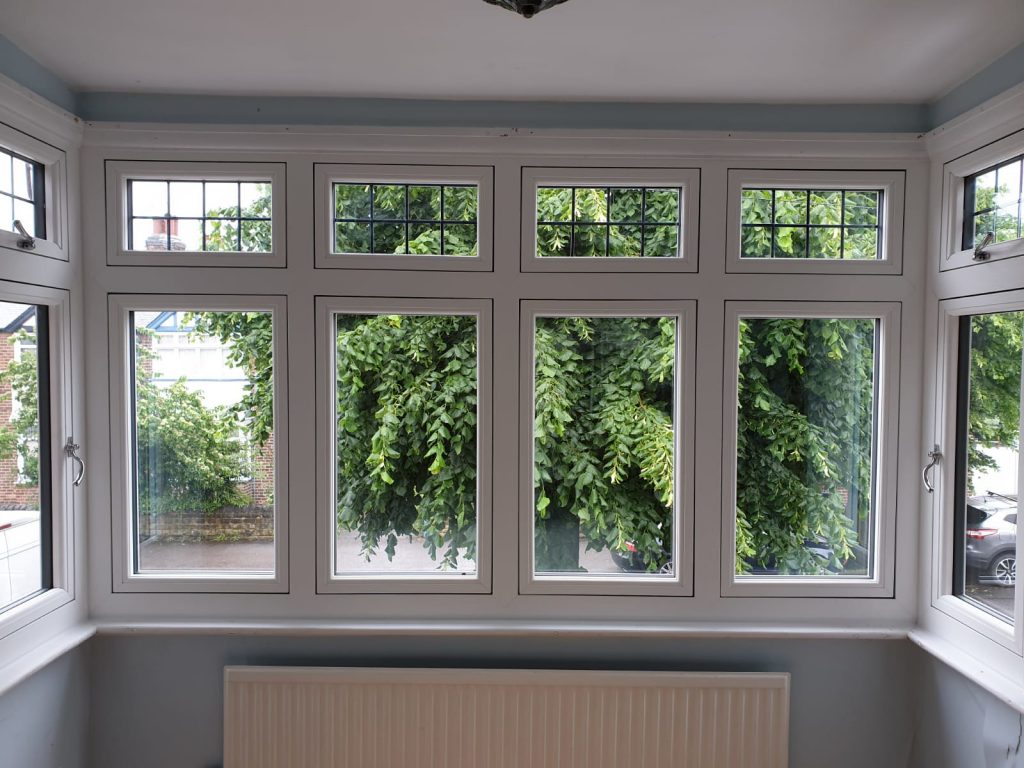 Choosing which type of casement window is the most ideal for your home will largely be determined by its age. If you live in a listed property, for example, or one situated in a conservation area, there might be certain restrictions that mean your property must be installed with casement windows sporting the traditional "flush" style. However, if your home is slightly more modern but you'd still like to evoke an appearance that dates all the way back to the 16th century, modern materials and engineering mean you can enjoy the historical style flush casement windows bring, but with all the modern benefits.
A normal casement window, as mentioned earlier, is incredibly flexible in that it tends to suit almost any age and style of home. Rather, most homeowners use his as a basis in which to implement their own style, whether that's through a generous range of colour tones and wood effects, or entirely bespoke glazed patterns and etched glass. In summary, nobody can go wrong with casement windows, but homeowners living in classical properties will benefit immensely from the minimalist style introduced by flush casement windows.
Optimal performance with casement windows for all Nottingham homes
If you're still not sure about whether conventional casement or flush casement windows are for you, feel free to discuss it with a member of our team today by contacting us for a free quote. As well as the best style, all our windows come fitted to let you enjoy the best security and energy efficiency, too.