PAS is short for Product Assessment Specification and is produced by the BSI (British Standards Institute) to provide a method for testing and assessing the enhanced security performance of doors and windows.
Formerly known as the BS 7950, the PAS24: 2016 standard was launched in 2016 and is a minimum British security standard that applies to external doors and windows on new buildings.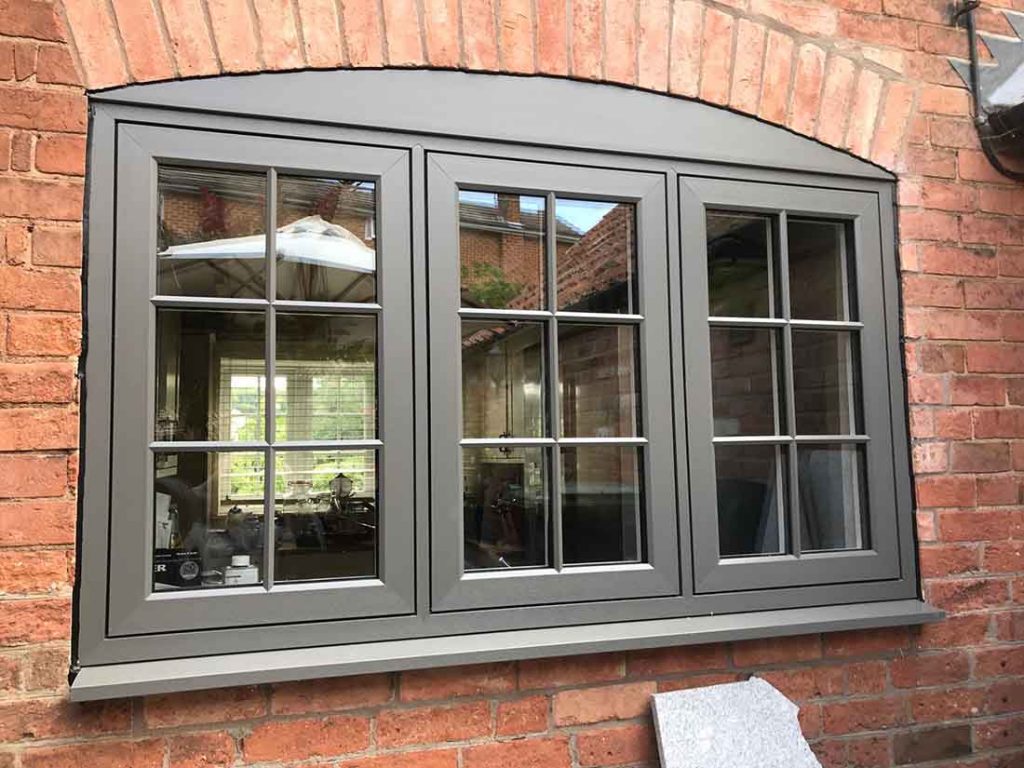 The importance of PAS 24: 2016
To be PAS24: 2016 certified, all products undergo a stringent process of the following tests through a UKAS accredited third party to ensure they are secure and fit for purpose:
Security hardware and cylinder test
Manipulation test
Manual attacks infill manual test
Infill mechanical load test
Manual cutting test
Mechanical loading test
Manual check test
Impact test
These tests are based on a burglar trying to manipulate a cylinder, cut-through a slab, or force the lock or hinge side of the door. Or, alternatively, through the locking points of a window using a selection of burglary-related tools such as a crowbar or screwdriver.
The outcome of these tests will result in your doors and windows either passing or failing these rigorous performance requirements – there is no grading scale. Even if the door or window that has passed is stronger than the minimum requirement, having a minimum standard encourages all manufacturers to design a door that meets, and exceeds, this standard.
What does PAS24: 2016 mean for me?
Accepted by Secured by Design (SBD), the official police security initiative working to improve the security and safety of buildings, you can rest easy knowing that our doors and windows meet these enhanced security performance standards.
All of our doors have met the PAS24: 2016, so when buying a door or window from the Nottingham Window Company, you can have the guarantee that your family will be safe and secure.
Contact the Nottingham Window Company and let us help you
Considered by many homeowners, architects, and developers as the ultimate local company serving all their home improvement needs, our accomplished team of experts is on hand to support you. Contact us or give me a call today on 0115 866 00 66 and we will be in touch very soon.
Read our related blogs:
Our coloured window advice guide – how to choose new coloured windows