When it comes to upgrading your home, there are countless options to consider. From a fresh lick of paint to a new kitchen, the choices can be overwhelming. However, one often overlooked but incredibly impactful upgrade is replacing your windows. Not only do new windows improve the aesthetics of your home, but they also enhance energy efficiency, security, and overall comfort. If you're looking to elevate your home's style and performance, then look no further than the Residence Collection windows.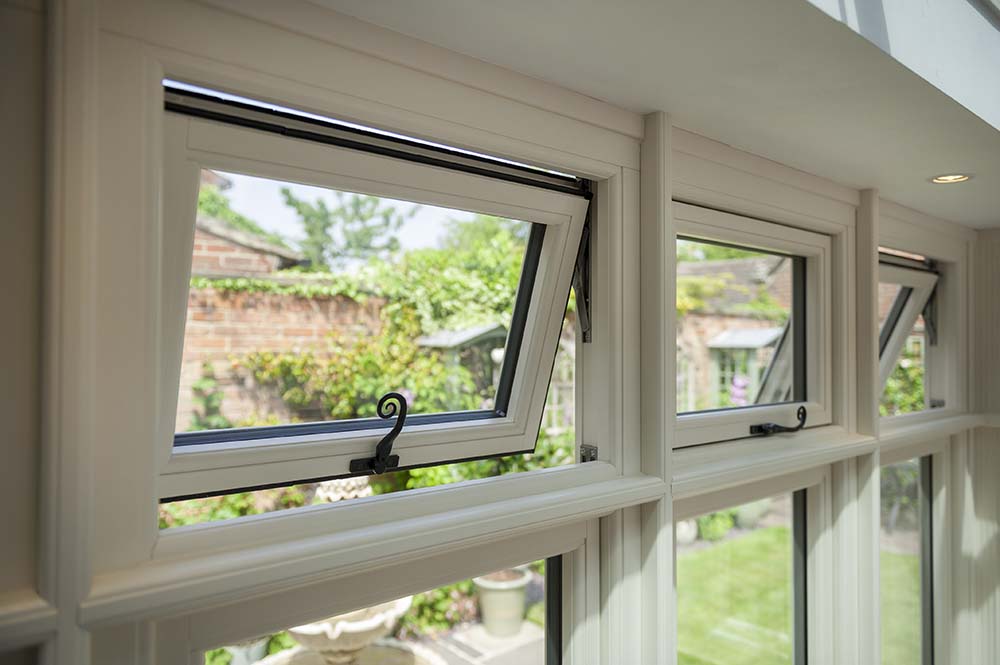 What are Residence Collection windows?
The Residence Collection is a range of high-quality uPVC windows that have been designed to mimic the look of traditional timber windows, but without the age-related issues. The collection includes three windows: R², R7 & R9 – each with slightly different features. They are available in a wide range of colours, woodgrain finishes, quality hardware and a selection of glazing options. This premium collection of timber effect uPVC windows combines traditional aesthetics with modern performance, making them an excellent choice for both modern and period properties.
What are the benefits of Residence Collection windows?
A Timeless Elegance
The Residence Collection windows are renowned for their timeless elegance and superior craftsmanship. These windows are meticulously designed to replicate 19th Century timber designs while offering all the benefits of durable uPVC. No matter what style of property you have, the Residence Collection windows are sure to make a striking statement. They are also often approved for conservation areas and listed buildings.
Exceptional Performance
Besides their aesthetic appeal, Residence Collection windows excel in energy efficiency. These windows are designed to minimise heat loss and draughts, which will not only help to save you money on your energy bills but also reduce your energy consumption. Achieving U-values as low as 1.2 W/m²K with double glazing and 0.8W/m²K with triple glazing is an assured way to enjoy enhanced comfort and a more energy-efficient home.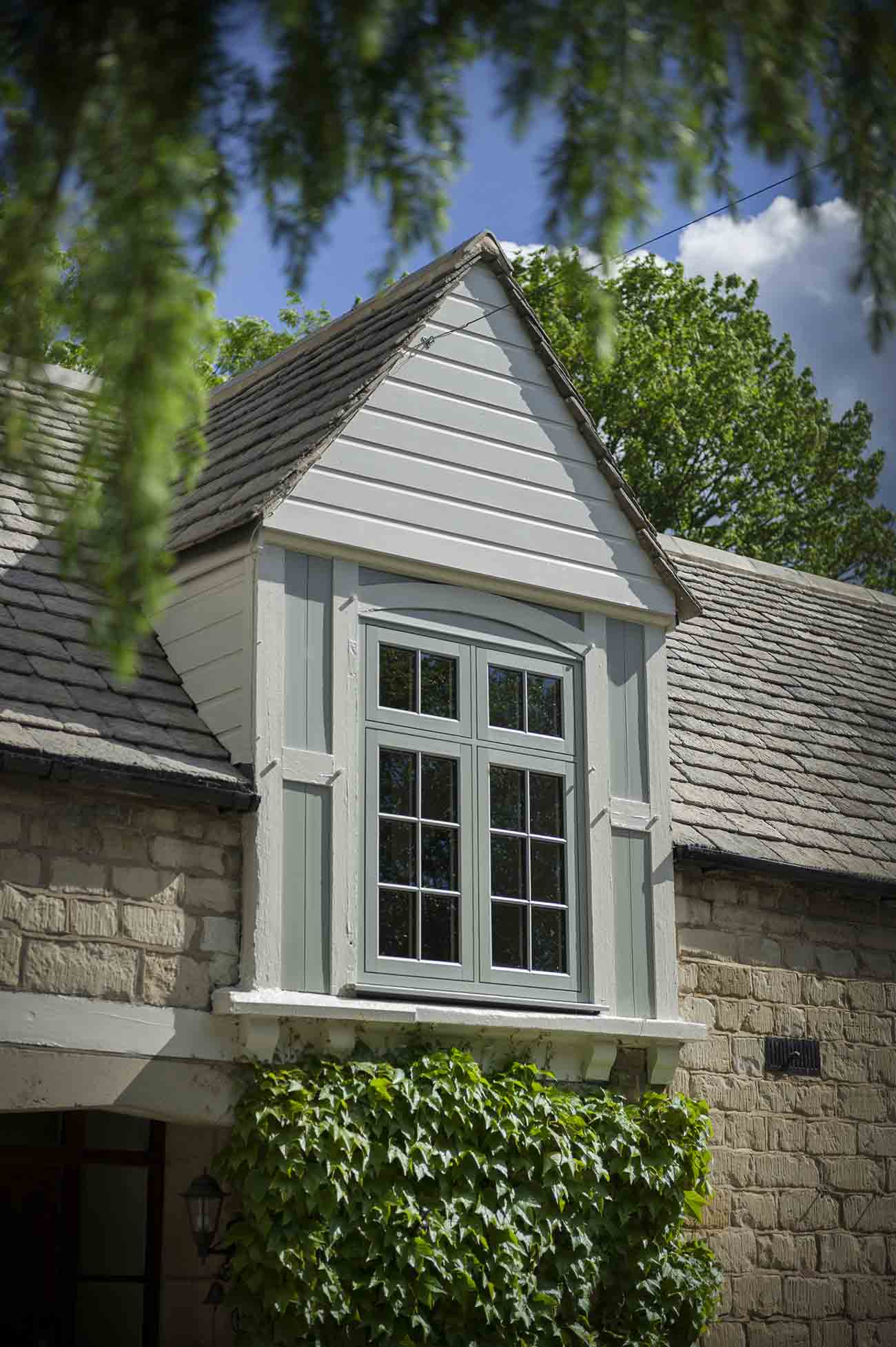 Enhanced Security
Designed with security in mind, the Residence Collection windows are fully equipped with built-in security features. Secured with internal beading and multi-point locking systems, the Residence Collection effectively works to keep any unwanted visitors out. Not only that, the Residence Collection also conforms to PAS 24 security specifications – ensuring complete peace of mind.
Low Maintenance
One of the most significant advantages of Residence Collection windows is their low maintenance requirements. Unlike traditional timber windows that require regular sanding, painting, and varnishing to stay in good condition, the Residence Collection only requires an occasional wipe down to keep them looking brand new.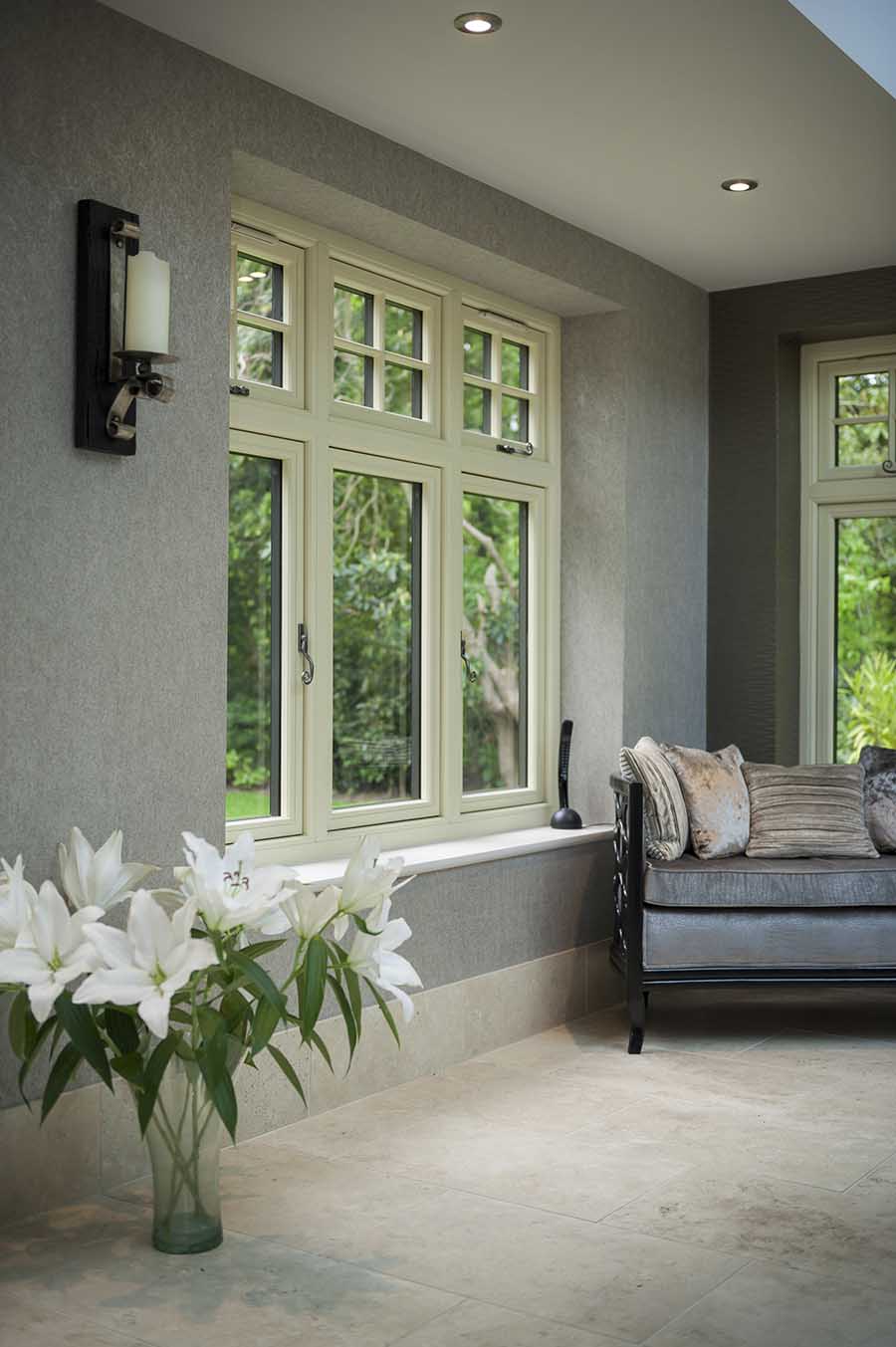 Increased Property Value
Investing in Residence Collection windows is not only an upgrade for your home's aesthetics and functionality but also an investment in its value. Quality windows are a highly desirable feature for potential buyers, and they can significantly increase your property's value. So, not only do you get to enjoy the benefits of these windows while you're living in your home, but you can also reap the rewards when it's time to sell.
Exploring the differences between the Residence 9 & Residence 7 windows
At The Nottingham Window Company, we are proud to offer the R9 & R7 windows – both of which boast a variety of features and benefits:
Residence 7 (R7)- Designed with thermal efficiency in mind, Residence 7 windows feature an innovative 7-chambered structure and sleek 75mm wide frames. Our R7 windows can achieve A++ energy ratings with ease. Wanting to find the perfect fit for your home? Browse their wide range of customisation options to find out more.
Residence 9 (R9)- The Residence 9 windows feature a 9-chambered structure and front & back 100mm wide frames. Achieving incredibly low U-values, R9 windows are a force to be reckoned with. As well as being incredibly thermally efficient, the R9 windows are also highly secure and are guaranteed to deliver superior thermal and acoustic performance wherever they are installed – helping deliver you the upgrade your home deserves.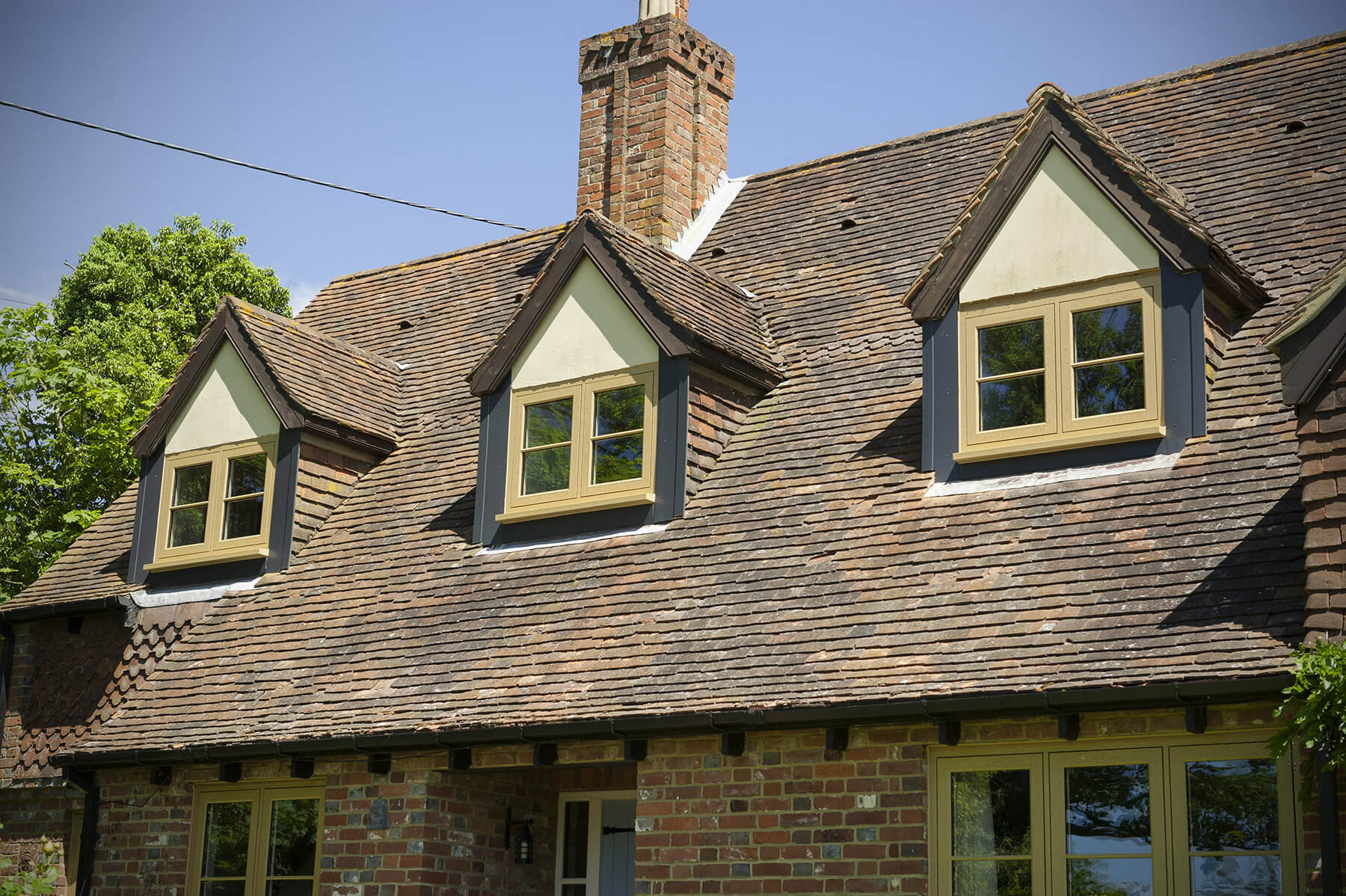 How can The Nottingham Window Company help you?
At The Nottingham Window Company, we have over 20 years of experience providing homeowners in Nottingham, Derby and Leicester with quality installations and exceptional customer service. Whatever your taste or budget, we have the perfect solution for you. Contact our friendly team of installers today for a free quote or visit our double glazing showroom in Nottingham, where you can take a look at our extensive home improvement product range for yourself. Upgrade your home today with the industry-leading Residence Collection.
Related Blogs:
6 top tips for cleaning new Residence Collection windows
4 reasons why Residence 7 windows are perfect for modern living