When you're choosing a double-glazing installer to complete work in your home it's critical that you choose carefully. Along with visiting their showroom to have a look at their range of products in person, we recommend looking at an installer's experience and accreditations to determine whether they are trusted and well recommended. The Nottingham Window Company is proud to have many accreditations and wonderful reviews from our customers. One of our many accreditations is CERTASS approval.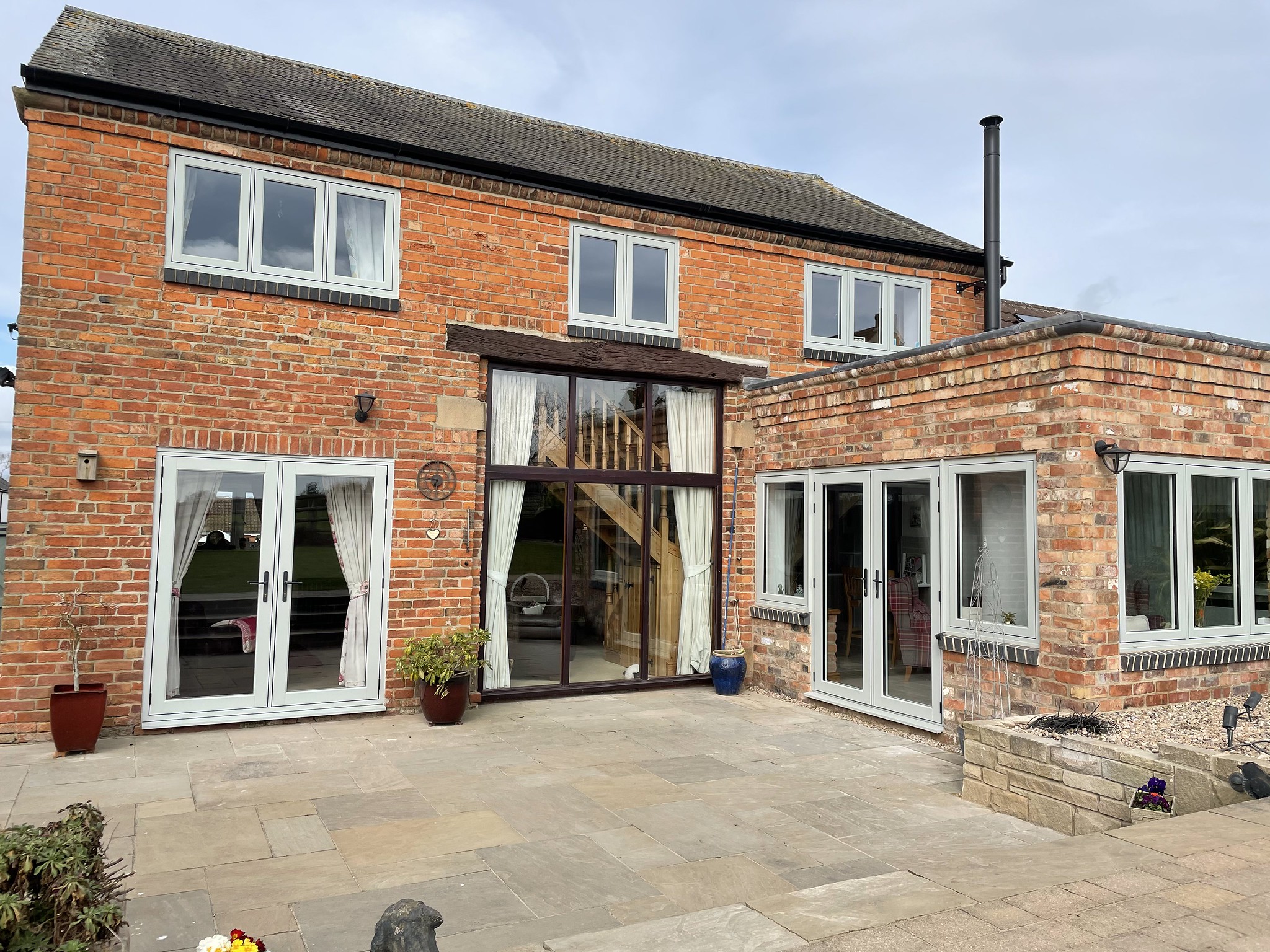 What does CETASS approval mean?
CERTASS is a limited company that has been approved to certify tradespersons as part of a government-licensed Competent Person Scheme. Although it's a newer organisation CERTASS has already been accredited by TrustMark and approved by Green Deal.
What questions should I ask CERTASS installers in Nottingham?
Before you firmly decide on your CERTASS-approved installer, there are some questions you should be looking to ask them. By asking these questions you'll learn more about the company and will be able to determine whether they're reputable and the right choice for you.
1. How long have you been in business?
Knowing how long a company has been in business will offer you the reassurance of their experience and knowledge of the areas they serve. Something that is critical if the homes in your area are more unique in appearance.
We've been installing high-end home improvements for East Midland homeowners, architects and developers for well over 20 years. Our experience has provided us with an unmatched knowledge of Nottingham, Leicester and Derby properties.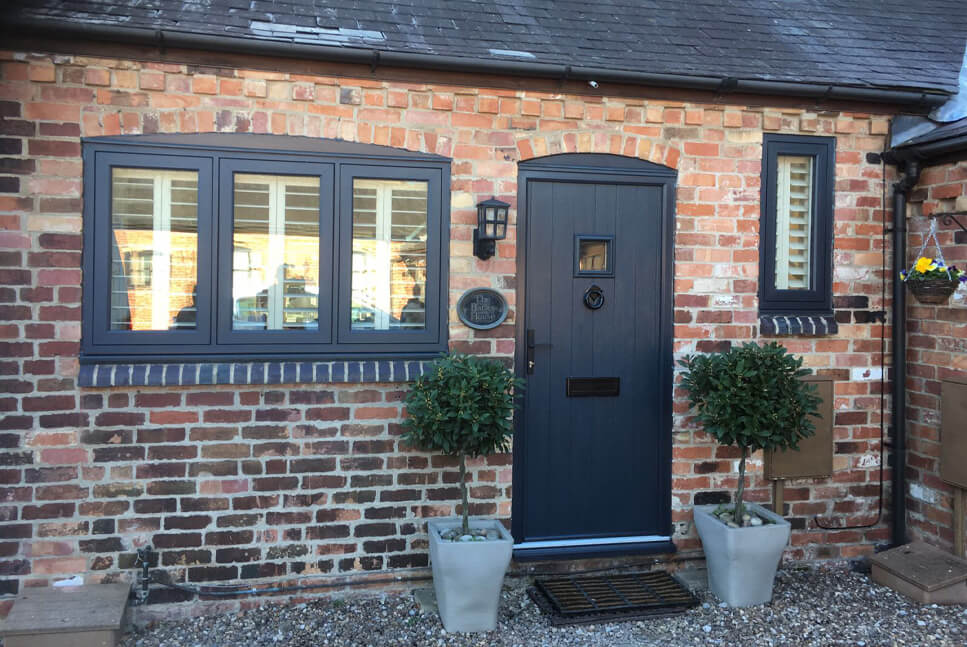 2. Do you offer an insurance-backed guarantee?
An insurance-backed guarantee is a policy that covers the original guarantee provided by the installer. This is an important extra to look for when you're looking for the right installer for you as it will protect your home improvements with the appropriate cover.
At The Nottingham Window Company, we offer QANW Insurance Backed Warranties as standard, to provide East Midland homeowners with total peace of mind.
3. What areas do you serve?
It is always worth confirming the areas the installer covers. You could be wasting your time looking at an installation company to then find out they don't serve your area.
We're perfectly located to install quality home improvements across Nottingham, Derby and Leicester. We recommend either contacting us online or giving us a call on 01158660066, to find out whether we work in your exact postcode. A member of our team will be more than happy to assist you.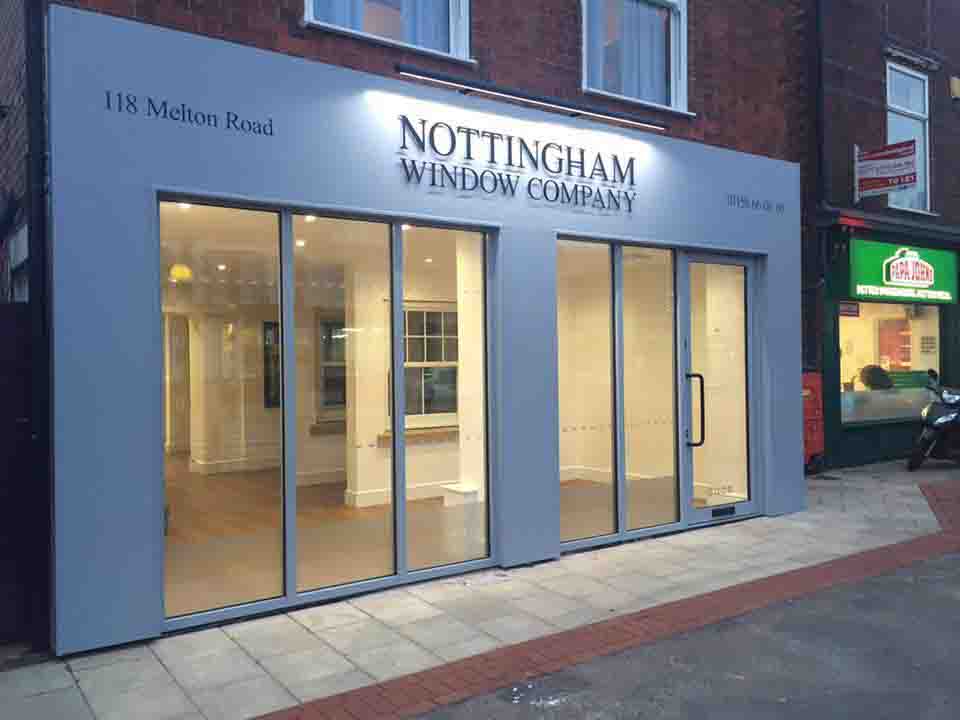 4. Do you have a showroom?
Visiting a showroom allows you to get a closer look at the products you may have been looking at online. Colours and textures can display differently on the screen that they appear in person, which is why visiting a local showroom is the best way to make an informed decision.
Our Nottingham showroom features many of our most popular home improvement products for you to browse. As you're walking around, you'll notice members of our expert team will be on hand to answer any questions you may have as well as offer you advice and guidance on your project.
5. Do you offer free quotations?
A free quotation provides you with the freedom to look around without needing to commit to one particular installer. It's normal that homeowners choose a few installation companies to get quotes from for a number of valid reasons. You should also be aware of no-obligation quotes as these won't tie you into unwanted contracts that could lead to fees.
At The Nottingham Window Company, we always supply free, no-obligation quotes to our customers.
Impressive home improvements from CERTASS-approved Nottingham Window Company
If you're looking to complete a home improvement project with the support of a reliable and trusted installer, then look no further than The Nottingham Window Company. Please get in touch with us by either calling us on 0115 866 00 66 or contacting us online, for your free, no-obligation quote.