Spring is the perfect season to revamp and rejuvenate your home. In this blog, we will take a closer look at some exciting spring home improvement ideas. From the latest in energy-efficient windows and doors to conservatories, orangeries, and roof lanterns, our products are designed to meet your every need.
Upgrade your curb appeal
If you want to make a significant impact on your home's exterior, focus on improving your curb appeal. Here are some ideas to get you started:
Add some colour with a fresh coat of paint
One of the easiest and most affordable ways to update your home's exterior is by adding a fresh coat of paint. Choose a colour that complements your home's architecture and landscape, and be sure to use high-quality paint that can withstand the elements.
Give your property a facelift with new windows
They say the eyes are the windows of the soul, and that windows are the eyes of the home. Completely change the look of your property by installing new windows, and simultaneously improve your home's thermal efficiency.
Residence 7 Windows and Residence 9 Windows are ranges that combine the traditional appearance of timber with the modern benefits and low maintenance of uPVC. They are available in a range of colours and finishes to suit your style and can add a touch of elegance to any home. These windows are also energy-efficient, helping you save money on your energy bills.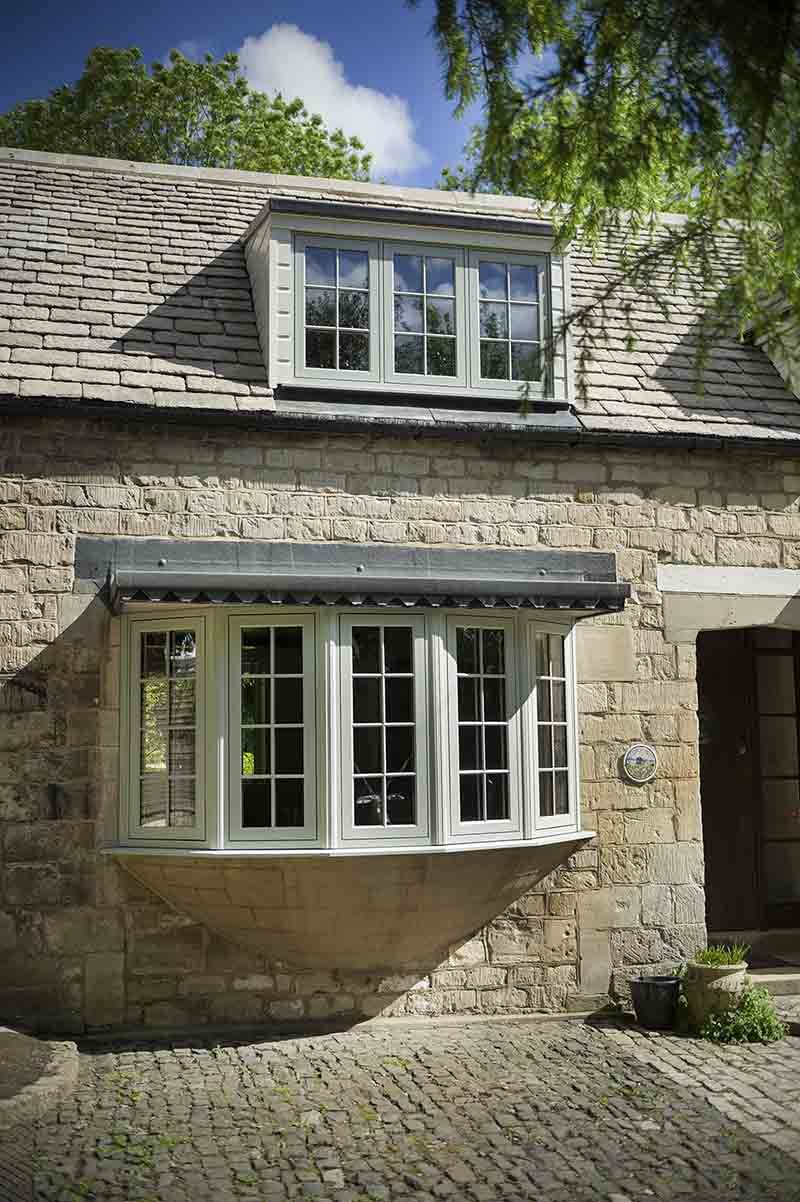 Upgrade your home's functionality
Consider some functional upgrades to your home to make it more comfortable and efficient:
Improve natural airflow
As spring approaches, you'll likely want to take advantage of the milder weather and increase the natural airflow to your home. One of the most popular ways to do this is by installing bifold or patio doors.
Bifold doors and patio doors are a great way to bring the outside in and create a seamless flow between your home and garden. They are available in a range of configurations, can be customised to fit your space, and can also increase the overall value of your property.
Install new lighting
Good lighting can make a big difference in how you feel in your home, so consider installing some new fixtures or updating your bulbs.
Alternatively, save money on energy bills and choose to increase natural light by installing a conservatory, orangery or roof lantern. Not only can this increase your property's value, but you will benefit from the health benefits associated with natural light exposure all year round.
Invest in energy efficient upgrades
Investing in energy efficient upgrades can help you save money on your energy bills while also reducing your Derbyshire home's environmental impact. Consider installing flush sash windows to increase U-values and improve your property's insulation.
These windows sit flush within the frame, creating a streamlined look that is both stylish and functional. They offer excellent energy efficiency and security, as well as easy maintenance and cleaning, and are available in a range of colours and finishes to suit your individual taste and style.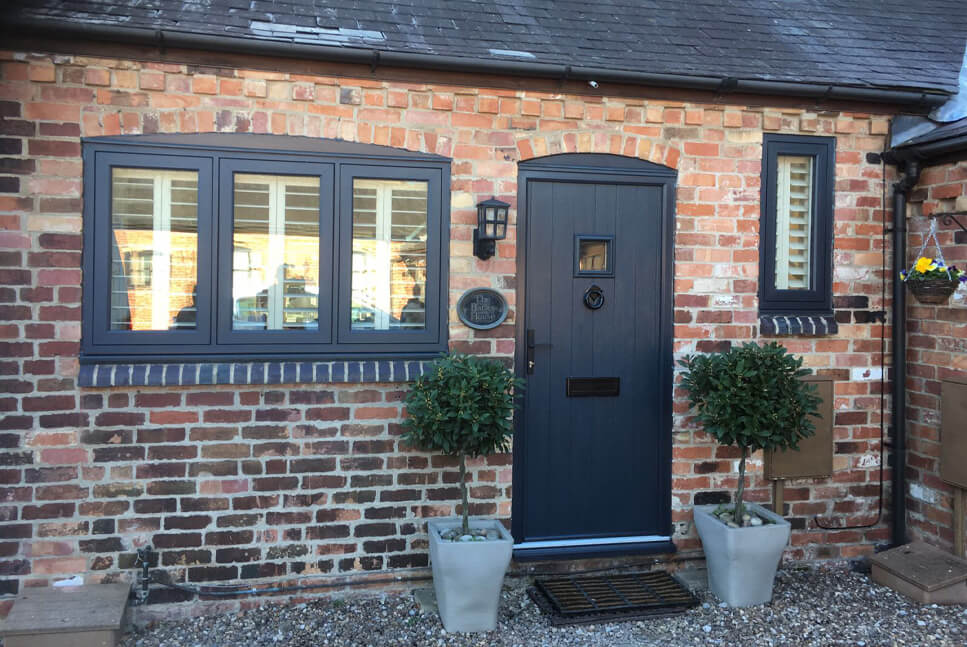 FAQs:
Q: What is the difference between flush sash windows and traditional windows?
A: Flush sash windows sit flush within the frame, creating a streamlined look that is both stylish and functional. Traditional windows have a protruding frame that can be less energy-efficient and more difficult to maintain.
Q: How long does it take to complete a home improvement project?
A: The timeline for a home improvement project can vary depending on the size and complexity of the project. However, most projects can be completed within a few weeks to a few months. Our team will be able to give an estimated timeline when we discuss your project with you.
Q: Should I hire a professional or DIY my home Nottinghamshire improvement project?
A: It depends on your skill level, the scope of the project, and your budget. If you're confident in your abilities and have experience with home improvement projects, DIY or hiring a handyman may be a good option. However, if the project is large or complex such as window, door or conservatory installation, we recommend hiring a company such as The Nottingham Window Company to ensure that it's done safely and correctly, with minimum hassle or inconvenience.
Home improvements in Nottingham, Derby, Leicester and across the UK
Our team of experts have years of experience, resulting in high levels of customer satisfaction with our home improvement services. We would love to hear your home improvement or renovation ideas, and can provide helpful advice on what products would work best to achieve your spring project goals. Visit our showroom for some real-life inspiration and to discuss your requirements face-to-face. Book your free consultation here, contact us online, or call us on 0115 866 00 66.