A window's key role is to keep your house warm, safe, and to let wonderful natural light flood into your rooms.  Your windows do an important job of completing the charm and personality of your home too. With so many striking colours, styles, finishes, and hardware available, we completely understand if you're left wondering where to start when choosing replacement windows. But there is no need to worry, as your local glazing experts we have put together 5 coloured window ideas to inspire your future home improvements!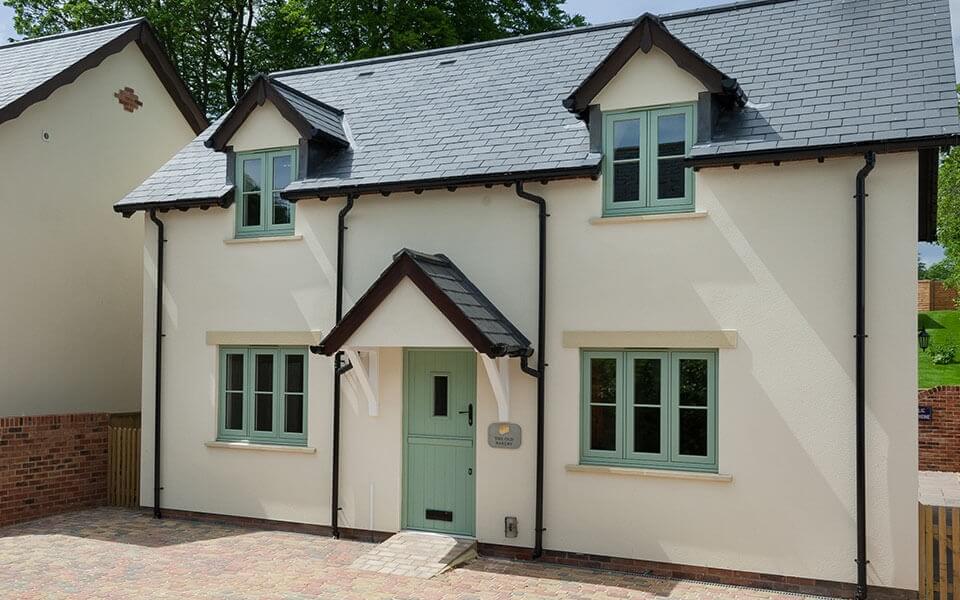 1. Chartwell Green uPVC Windows
Chartwell Green is perfect if you are looking for a colour that is not too bold but will add an elegant and classic touch to your home. Due to its cool and neutral undertones, Chartwell Green frames suit both silver and gold window furniture, giving you real freedom when it comes to choosing your handles! This tranquil shade is perfect for traditional sliding sash windows within period homes in Nottingham or quaint cottages in Derby.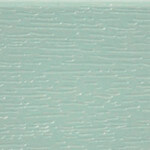 2. Anthracite Grey Aluminium Windows
Sophisticated and contemporary, the demand for Anthracite Grey aluminium windows has rocketed over the past few years. Anthracite Grey is a deep shade with enviable green and blue undertones, which becomes apparent when exposed to natural light. Anthracite Grey is a fashionable colour choice, ideal for modern designs such as flush sash or casement windows. However, no matter what style of window you choose, modern Anthracite Grey frames will beautifully complement both black and white facades.

3. Vintage Cream uPVC Windows
Just like the cream, minimalistic looks we see on the catwalk, Vintage Cream windows are a chic frame colour choice that offer the perfect balance of minimalistic and traditional stylings. This trend does not look like it's going anywhere, as cream continues to be the colour of choice for interiors, accessories, clothes, and windows. Vintage Cream uPVC flush sash windows can rejuvenate traditional homes and give them a subtle modern twist, combining 21st-century features with timeless charm.

4. English Oak uPVC Windows
For centuries, oak has been a popular construction material, with countless traditional dwellings across the UK boasting beautiful interior oak beams that have endured for hundreds of years. However, windows, doors, and other outside joineries have not delivered the same long-lasting qualities. It can be very difficult to maintain the beautiful golden glow that English Oak is famed for, and it can, unfortunately, end up looking rather sad.
However,  innovative uPVC has resolved this age-old challenge! If you like the aesthetics of authentic oak windows but do not wish for the maintenance, then our classic English Oak uPVC windows will offer you just this, plus all the benefits a modern home requires; such as high-performance energy-efficiency and noise reduction. For those who reside in listed homes or conservation areas in the East Midlands, we also offer tempting timber-alternative Residence Collection windows.
5. Dark Blue Aluminium Windows
If you are searching for something a little different, something out of the ordinary, then dark blue aluminium windows could be just what you need. Not too bold but certainly not common, dark blue aluminium frames will give your home a unique and memorable feature. Pair them with a flush sash or casement window designs and you will definitely have the most modern windows in your neighbourhood!

Tailored windows for your home in Nottingham, Leicester, and Derby
For more window inspiration, browse through our inspiring product gallery or contact us today and one of our glazing experts can guide you through all our aluminium and uPVC window choices.